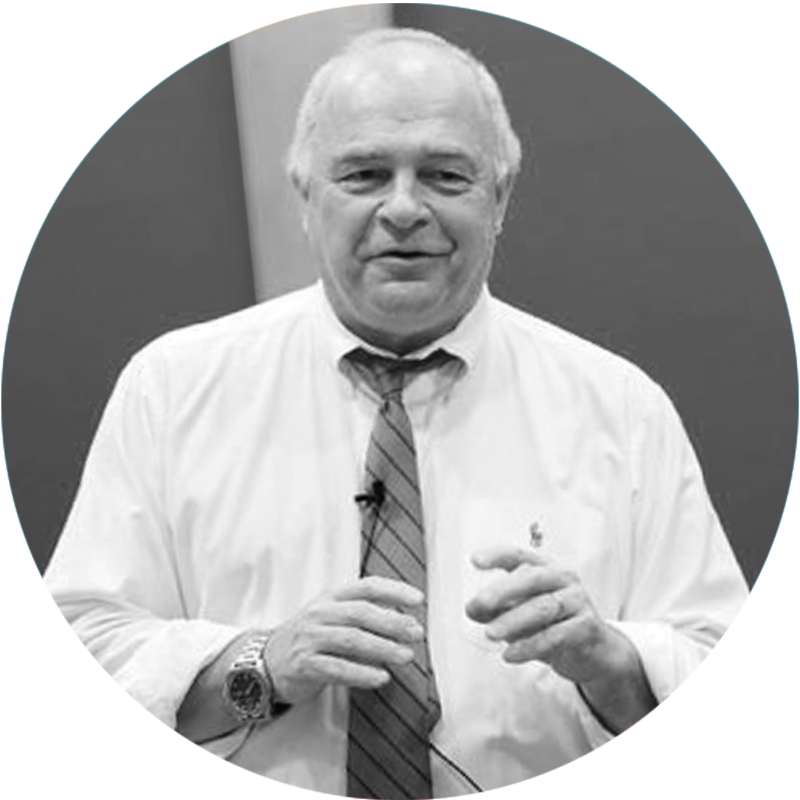 Education and Leadership Curriculum Advisor
Steve Jarding, Harvard University
Steve, has been a lecturer in Public Policy at Harvard University's Kennedy School of Government since 2004. An international educator, author, and political advisor, Steve is a specialist in the areas of education and leadership. In 2016 the Kennedy School's student body voted him Teacher of the Year.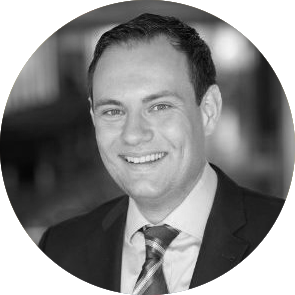 Blockchain and Economic Advisor
Ingo Fiedler, Hamburg University
Ingo is an economist at Universität Hamburg, an Affiliate Professor at Concordia University in Montreal, and co-founder of the non-profit Blockchain Research Lab. Ingo is observing the cryptocurrency markets since 2011 and has conducted research on blockchain and its applications since 2015.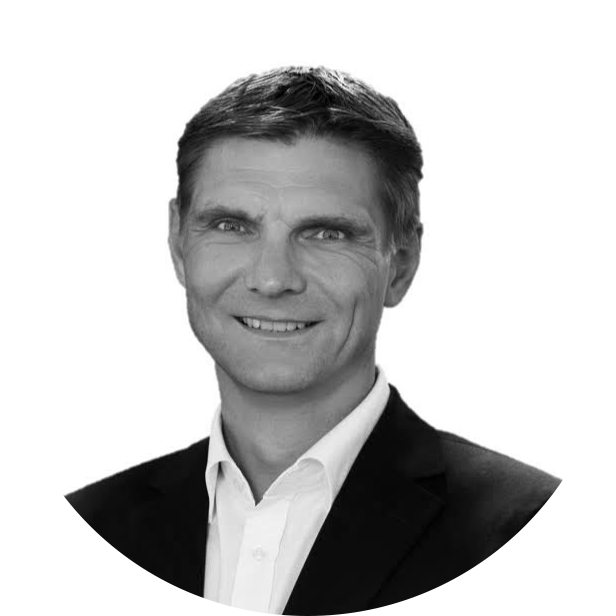 Sven Beiker, PhD – Silicon Valley Mobility and Stanford University
Sven is the Managing Director of Silicon Valley Mobility, a consulting firm that focuses on the future of mobility in four key disciplines: automation, communication, electrification, and commoditization. He is also a Lecturer in Management at the Stanford Business School. Sven's insights stem from more than two decades of experience at BMW, McKinsey and Stanford.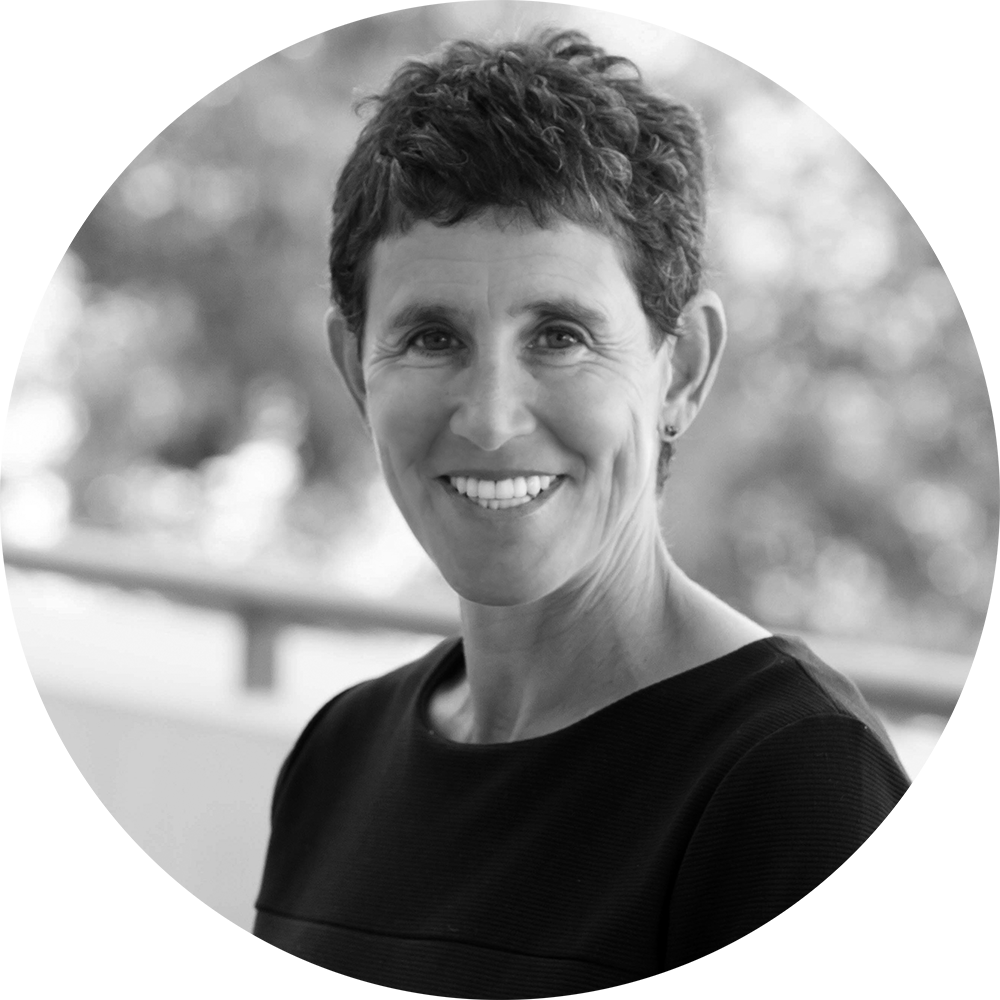 Fern Mandelbaum, Class of 1978 Lecturer, Management Stanford Graduate School of Business
Fern is an entrepreneur, coach, lecturer and investor. She co-founded and is a Partner at Vista Venture Partners. Vista invests in seed stage companies that are trying to help people reach their full potential. Her portfolio includes Guild Education, BetterUp, Blavity, Sparta Science, and FreeWill. Fern co-founded and was CEO of Skyline Products (acquired by IDEO).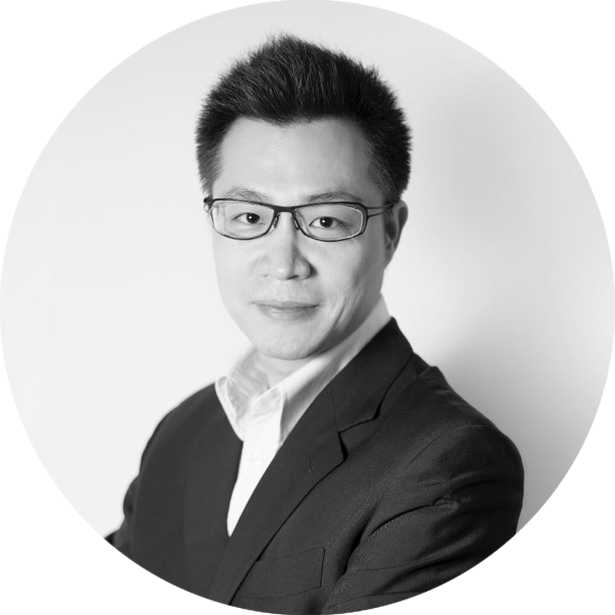 Richard Wang, DFJ Dragon Fund
Richard has been with the Dragon Fund since 2011. He has more than two decades of experience in business development, technical marketing, and sales management in the technology space. Prior to joining the fund, Richard served as QunZhong E-Commerce's CEO and founded OLEA Network with partners in Silicon Valley.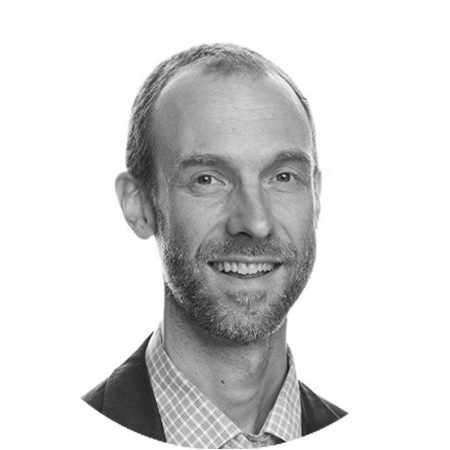 Charles "Chuck" Eesley, Stanford University
Chuck is an Associate Professor in Stanford University's Department of Management Science and Engineering. He is a specialist in identifying and implementing success factors in the early life of high-growth, technology startups. Chuck has conducted award-winning research into education and high-tech entrepreneurship in China